Use of complex Plant and Equipment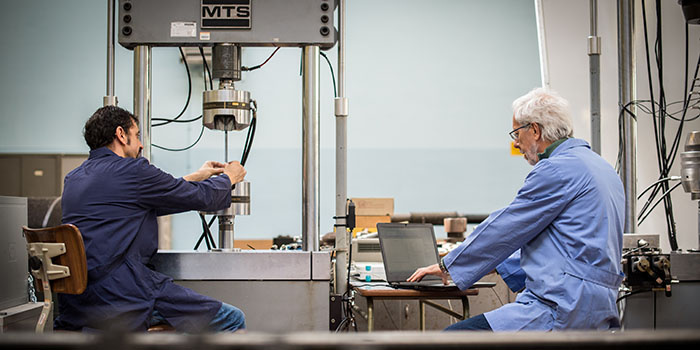 The laboratories of PoliTO are equipped with a very wide range of plant and machinery for use by workers.
Some also have complex plantand equipment, which must be assessed with particular care as any problems related to these could result in major accidents.
The following guides provide general indications concerning the correct design, installation and maintenance of hydraulic and compressed air systems. They are addressed to all Workers who use these plants at the Politecnico di Torino.